Hi, I am Dr. Pai, Board Certified Restorative and Cosmetic Dentist!
Educational Career:
Doctorate Degree from KIMSDU University, India
Post Doctoral (Residency) from UCLA school of Dentistry, USA
I have always been interested and involved in dentistry and take pride in helping patients from all walks of life. My focus has always been my patient's comfort, with an endeavour to provide them the best care possible, by utilizing the latest technology in dentistry. I believe in educating my patients so that they have a complete understanding of their dental health and needs. My practice revolves around customising and tailoring holistic treatment plans that are specifically designed to meet the patient's individual needs.Dr. Khan enjoys spending time with his loving wife and four children. When he's not at work, he also has a passion for motorcycles.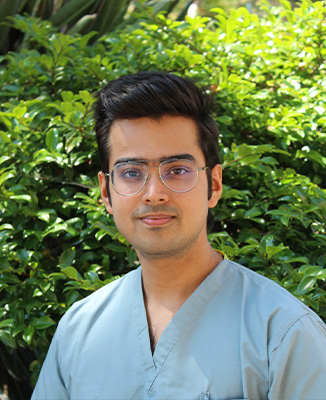 Follow Us